Clay is one of many resources in Stardew Valley. While it's not the mostly used, clay will come in handy from time to time. For example every time when you will want to make a Silo it will require 10 Clay as a resource, 1 piece of Clay is also required to make Quality Retaining Soil. You will find where to put clay once you have it. Now the question is how to get it?
Clay can be found in the ground and digged out with a hoe. Make sure you hit every square that has worms sticking out - you may not only find clay there but some stuff that will be way more useful for you - like lost library books, artefacts and so on, of course you will encounter stones and other not so valuable stuff, but in general digging out the worms is a very beneficial practice.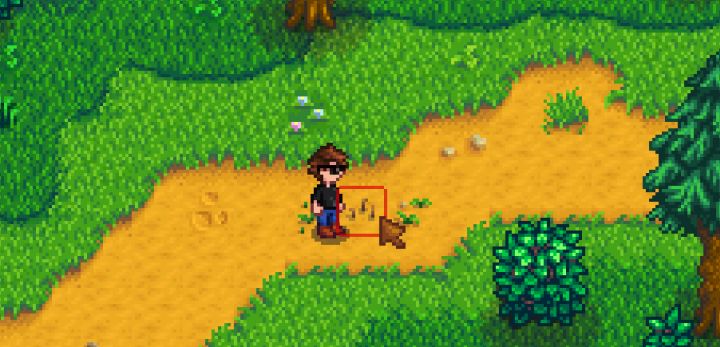 Clay can be found in dirt, basically anywhere you can use your hoe, you have a chance of digging up dirt. So, if you are in need of getting clay, try just clicking around.
By the way, the best thing to do is to find a square containing clay and then dig one square higher afterwards dig another square and another one going up from the previous ones, repeat as much as you can, you are bound to find more clay there.