What could be better than driving a luxury, super-fast car? Fans of video games have the opportunity to choose the best car for their taste and customize their car on their own. Such games make it possible to feel not only a fast racer but also a stylish racer.
In this article, we will share the best 6 racing games with car customization for PCs that every gamer should try right now.
FORZA MOTORSPORT 7

This racing simulator seems like an incredible game where you can choose the coolest car from all 700 options. Surprisingly, after playing this game, every player will want to sit behind the wheel of a powerful sports car and there is such an opportunity due to Dubai luxury car rental which helps to make dreams come true.
The game amazes with the number of styles and the ability to customize the difficulty level on your own. You can play the game lightly, or you can choose a difficult level and enjoy all the features of this game.
The essence of the game is not only about racing, but also about tuning the car. This game allows you to devote time to everything that is under the hood of real cars. You can also enjoy the fact that you can measure tire pressure, body height and so on.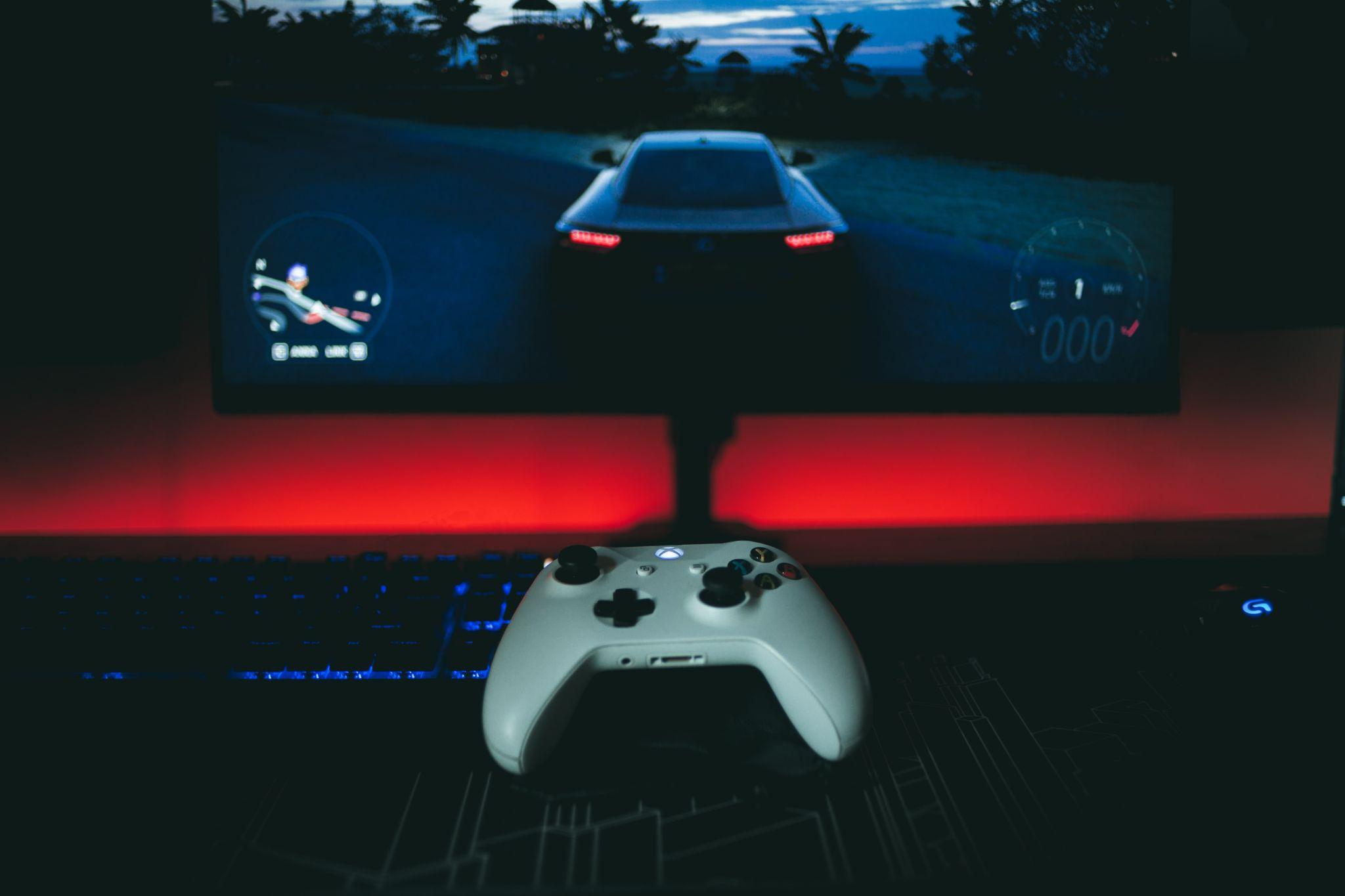 PROJECT CARS 2
This game allows you to access all tracks, car brands and settings at once. Play online and interact with other gamers. The car park will delight every player, as here you can choose from classic car brands to cool sports cars of different times. Changing seasons brings additional variety to the game, which allows it to stand out from other competitors.
In this game, weather conditions directly affect driving. Your car can get stuck in mud or hit snowdrifts. Such moments allow you to plunge into the real world of racing without leaving your home.
DIRT RALLY 2.0
In this game, you will need to sweat for a while to tame the naughty cars. After purchasing your highly anticipated vehicle, you can head to the garage to make some engine upgrades or tire changes. Then you can go on the tracks with an improved car and show the best results.
When creating the game, the developers decided to focus not on the number of tracks, but their quality. Each track is unique and incredible in its own way, which will arouse genuine interest in every player. A huge amount of work has also been done to bring the game to the highest level of realism.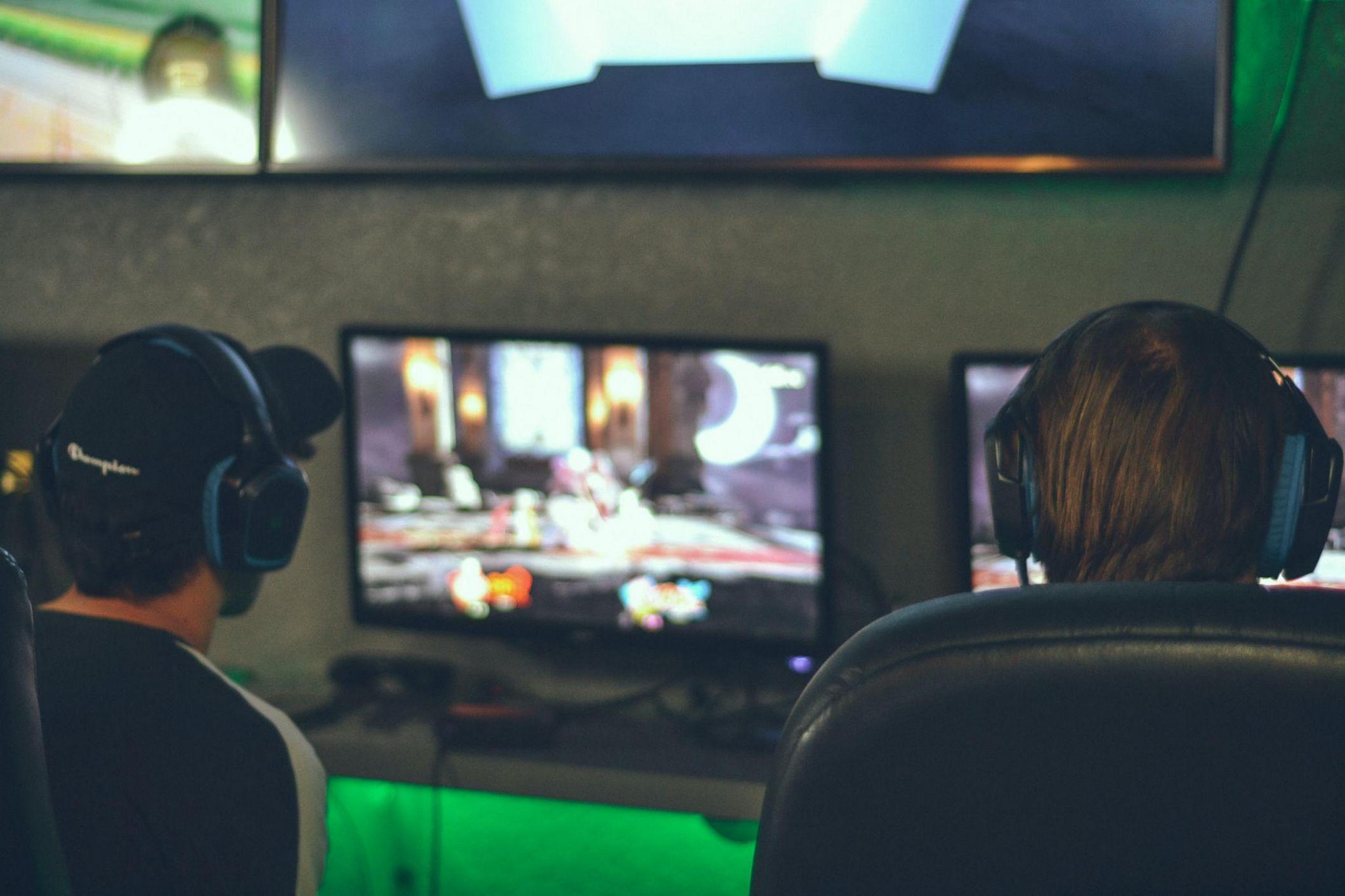 NEED FOR SPEED 2015
This is another simulator that boasts advanced car customization settings. You can work out every detail for your car styling. It is important to understand that every little thing was copied from real car customization workshops.
The exterior of your vehicle can be customized with a large collection of stickers. You can develop and design stickers, use the patterns of other players or apply a sticker from the game's collection.
The cars can be modified independently and in detail. You can take a paint job, change tires, improve the bodywork, and change mirrors and headlights.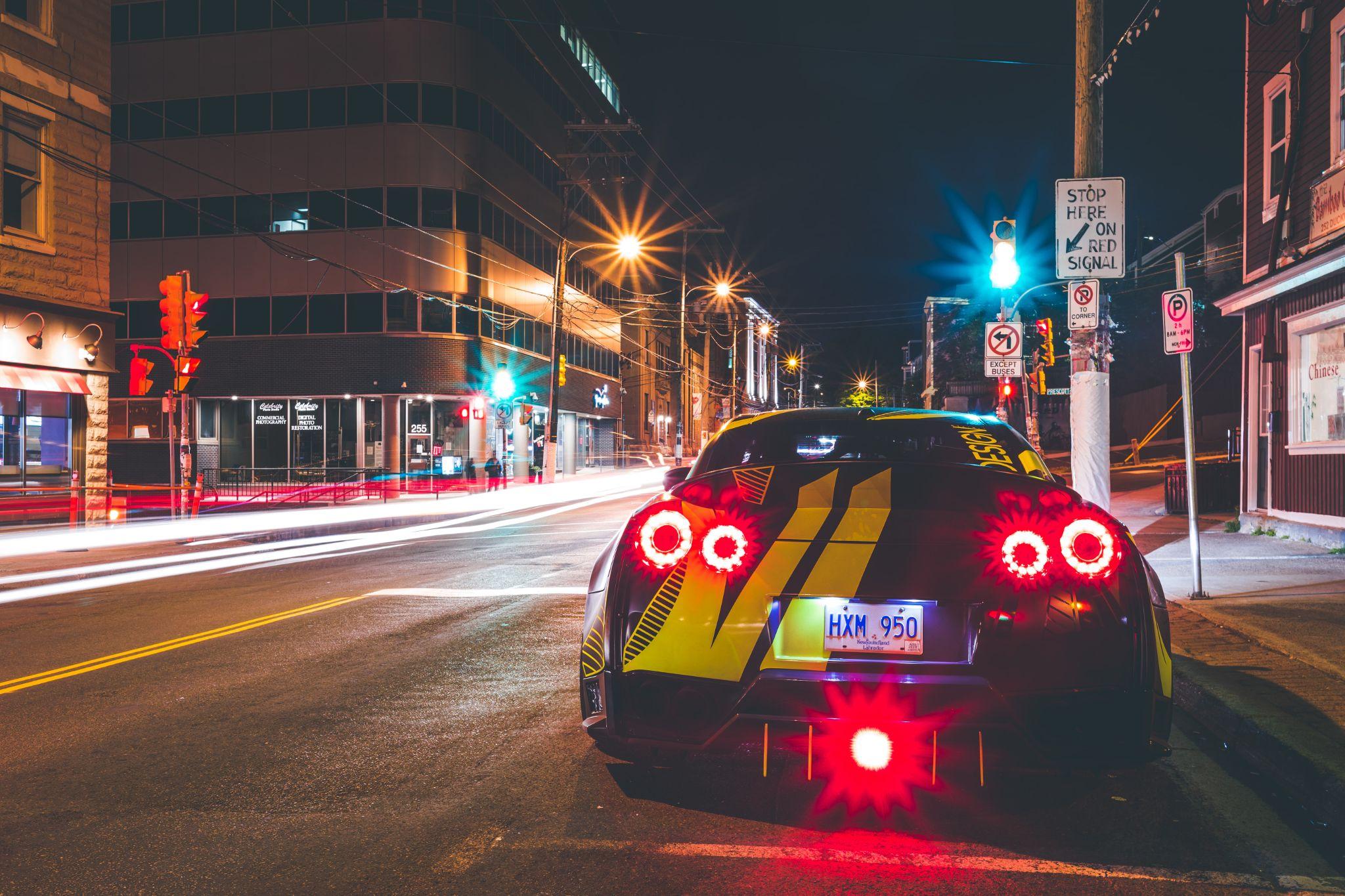 GRID AUTOSPORT
As you complete the tasks, each player will be able to enjoy new available cars. Pay attention to the variety of competitions. In this game, you can take part in circuit races, endurance races, night races and drifts.
The game has detailed such modifications as the balance of the brakes, gearshift speeds, suspension travel, and other parameters, which play an important role in the movement of the car.
THE CREW 2
The game can be divided into classic races, off-road races, and competitions in the air or on the water. For each competition, you will have a separate vehicle. You cannot buy one supercar and then drive it in all types of competitions. For each type of competition, you need to improve and modify your car to succeed on the track.
External changes to a car consist of three elements - painting, drawing and styling. After passing the competition and gaining experience, you can use the technical equipment to improve the car. All improvements are categorized by quality. Ordinary ones give a small performance increase and rare ones allow you to defeat enemies without much difficulty.
Conclusion
Racing simulators provide an opportunity to feel like a real racer. You can climb under the hood and do technical improvements to your car for easy driving. The exterior design is also at your disposal. You can decorate the car as you wish.