Adventure games have always been the favourite to all sorts of gamers, whether they are avid gamers with all those cool PC set-ups or someone who plays the game just to pass time. All video games available in the market are an adventure in their own manner. If you are looking for some to spend the day on, here are the top 5 adventure games you can enjoy.
80 Days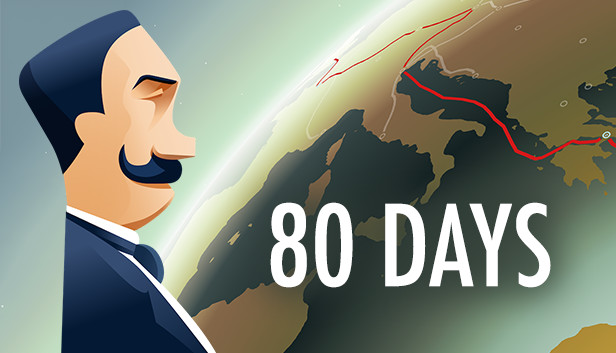 80 Days is one of the top Android adventure games to play today. In this game, you'll be playing the role of Passepartout, Phileas Fogg's assistant, and your goal is to travel the world in 80 days. There are several vehicles you can use to travel, those include aircraft, submarines, railways, and even mechanical camels.
Players must keep track of Phileas' vital signs as both of you circumnavigate the globe or you'll lose. The game moves at a breakneck speed, and you'll be whisked throughout the globe. You can also compete with other players to see who can get there first. Although it's a pay-to-play, 80 Days is a unique game that's definitely worth the money. However, if you're subscribed to Google Play pass, you'll be able to download and enjoy this game for free.
Player Unknown Battlegrounds (PUBG)
PUBG is an incredible online game that you can play for free. It also has gotten multiple Game of the Year nominations among other awards and managed to grab over ten awards since its first launch in 2017. One hundred players will drop onto an 88-kilometre-long island for a winner-take-all battle in this game.
The players will have to find weapons, supplies, and vehicles throughout the whole island. While hunting for weapons, you must also be aware, strategize and vanquish other players on the island. This game is available to be played on smartphones and PC.
The Last of Us
The Last of Us is undoubtedly one of the best games ever produced. The game takes place twenty years after a virus has infected many people of civilization, turning them into rabid monsters. The game features Joel as he tries to transport Ellie, a teenager, across the country. Ellie is somehow immune to the virus and may help others. The game was hailed for its excellent narrative and storyline, as well as its fantastic gameplay. This game is playable on PlayStation 3 and 4.
A Way Out
If you're looking for a game to play with friends, then A Way Out is the best game to go. This game features a split-screen feature where you can enjoy the game together. A Way Out is intended to ensure that individuals who prefer split-screen games may still participate in the high-stakes campaigns that solo gamers are accustomed to.
A Way Out, set in a 1970s jail, encourages a player and their companion to collaborate successfully to organise their confinement escape. It's a clever set-up wherein players must collaborate well if they wish to make any progress. In a part of the game, one of the players will have to buy some time and create a distraction for the other player to collect an item that may help them with their escape plan. This game is available to be played on your laptop, Xbox, and PlayStation 4.
Minecraft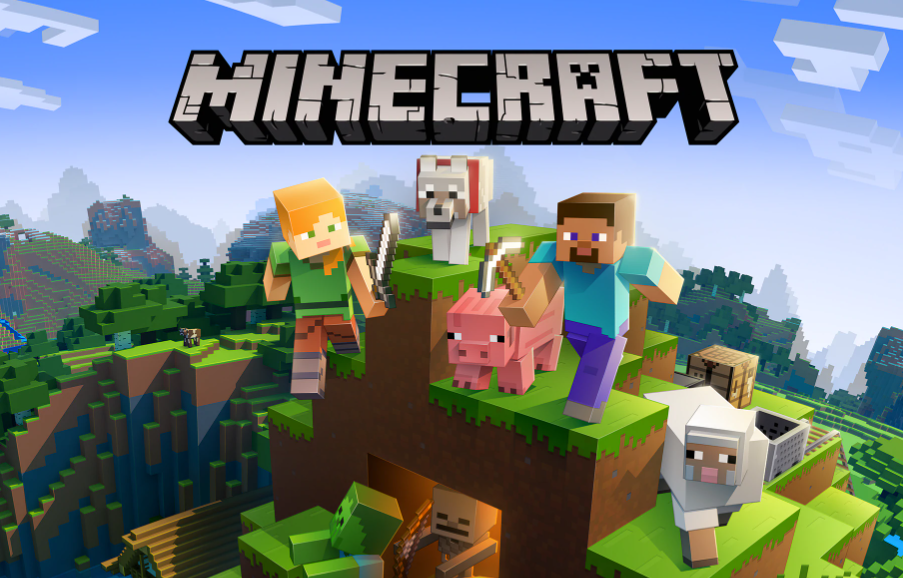 Who doesn't know Minecraft? Minecraft is a legendary highest-grossing game in the century, and it's available to be played in several ways that it falls into a variety of game genres. Minecraft is a sandbox building video game where users can interact with a 3D world made up of bricks and creatures that may be entirely customised. Its varied gameplay allows users to customize their experience, opening them to a world of options.
Minecraft's core gameplay includes navigating a truly random open world; hence adventure is among the game's most significant features. The opportunity to discover and develop in these magnificent environments has made the game notable. Notwithstanding its not-so-amazing graphics and visual, the game's built-in versatility has drawn in a large number of players from all over the world.