Tryst (0)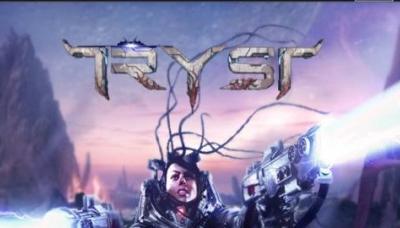 First release date
2012-09-14
Overview
Tryst is about a war between humans and a sentient machine race called the Zali. The game puts you in the positions of Overseer Oliver Petrovich and Rebel leader Aeryn Ozarr of the humans that have to gain control over the planet Ishtonia IV again. This planet is home to a rare material called Lohum. After heavy defeats you have to fight your way and conquer the planet again.
The game also features multiplayer modes that allows you to play both sides.
Unique to Tryst is that you can customize your units.
System Requirements
OS: Windows XP SP3/Vista/7 ( 32 or 64 bit )
Processor: Any Dual Core or better
Memory: 2 GB RAM
Graphics: DirectX10 compatible with 512 MB RAM. AMD HD3650 or better; NVIDIA 9500GT or higher
DirectX®: 10
Hard Drive: 6 GB HD space