Harpoon (0)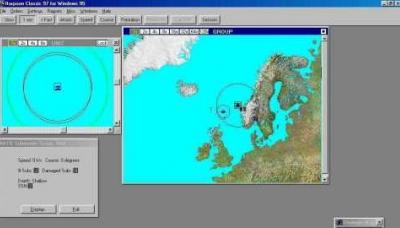 First release date
1989-12-17
Developer
Applied Computing Services, Inc.
Three-Sixty Pacific, Inc.
Overview
Harpoon is a realistic real-time tactics game set in a realistic Earth, featuring two playable factions, one being the red USSR army and the other being the blue NATO coalition. Players command naval and air units and are tasked to destroy all of the enemies on the screen. The game requires the player to comprehend over a hundred options and is extremely complex.