For the King (0)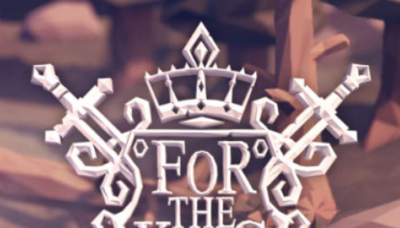 Platform
Mac
PC
Xbox One
PlayStation 4
Linux
Overview
For The King is a strategic RPG that blends boardgame and JRP mechanics in an online cooperative, or single player experience.
Solve the mystery of Chaos and attempt to restore order to the land through as you travel across the many mysterious realms.
Gameplay
Turn-Based overworld mechanics with JRPG combat. For The King uses a unique slot system for combat and encounters. Procedural map generation and roguelike nature means no two games are ever the same.