HOKRA (0)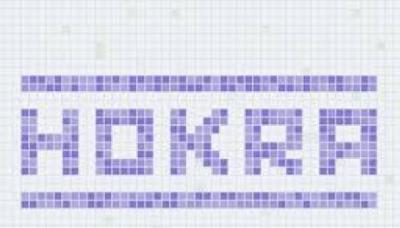 First release date
2014-05-06
Platform
Mac
PlayStation Network (PS3)
PC
PlayStation 4
Overview
Hokra is an independently developed minimalist "Sports" game created by . The game's visuals appears to be similar to those of early pre-8-bit, Atari style video games, almost similar in look to the original Pong. The game is a four player fast paced game between two teams of two, the Green team versus the Purple team.
Games are typically completed quickly, in two to three minutes. Teams try to score by obtaining the ball, then bringing and keeping it in their team's goal area.
One of the competitive multiplayer indie games in the collection.