FIFA World (0)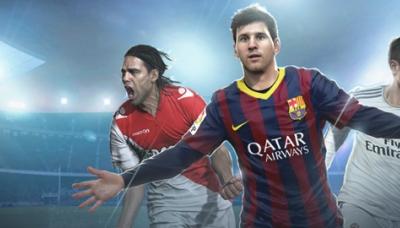 Gameplay
FIFA World presents Ultimate Team as the primary mode of gameplay. This is the familiar "trading card" team-building style of play that appears in many EA games. The player can take their team up against AI opponents, or face other players online. Card packs are acquired with in-game currency, which can be earned through gameplay or purchased with real money.
In League Teams mode, the player may choose to play with real-life teams from many leagues around the world. This mode puts the player in an online season, with the goal being to move up the ranks from the starting division 10 to a higher division.
The game also offers Single Player Tournaments, in which one player and up to 15 AI teams will fill out the single-elimination bracket.
Release
FIFA World is currently in open beta. The beta launched on November 12, 2013 in Brazil and Russia, and then became available worldwide on May 20, 2014.