Hellion (0)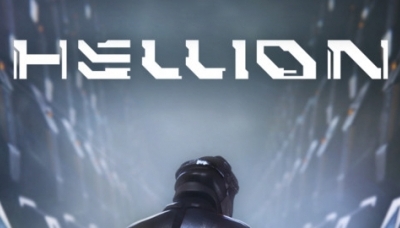 First release date
2017-02-24
Developer
Zero Gravity Entertainment
Publisher
Zero Gravity Entertainment
Steam Early Access
Released as an Early Access Game in February 2017.
Hellion is a fusion of the Sci-Fi space simulation and survival genres. Set across a single solar system, where the player wakes up after a century in cyrosleep, stranded in what seems to be mankind's attempt at establishing the first interstellar colony gone wrong. In order to survive the extreme temperatures and deadly radiation, the player will not only need to scavenge basic resources such as air, water, fuel and other items, but will also have to find a spaceship and tweak its parts to keep it functioning. To survive and to be able to leave the confines of their stations, players can mine asteroids, explore abandoned ships and stations. To ensure their survival, players can either chose to form alliances and cooperate with others, or to raid and loot necessary items from other survivors.
Created with the space fanatic in mind, Hellion features a Solar System based on Newtonian Physics in a realistic scale, and offers a realistic navigation system. It also includes free multi-player interactions, so survivors can chose to play as a lone wolf, to team up to pilot multi-crew ships, or to take on other players though PvP close quarters combat.
System Requirements
RECOMMENDED:
OS:64-Bit Windows 7 Service Pack 1, or Windows 8, Windows 10

Processor:Intel® Core™ i5 or AMD FX-8350

Memory:8 GB RAM

Graphics:NVIDIA® GeForce® GTX 970 or AMD Radeon™ equivalent

DirectX:Version 11

Storage:8 GB available space
MINIMUM:
OS: 64-Bit Windows 7 Service Pack 1, or Windows 8, Windows 10

Processor:Intel® Core™ i3 or AMD Phenom

Memory:4 GB RAM

Graphics:NVIDIA® GeForce® GTX 660 or AMD Radeon™ equivalent

DirectX:Version 11

Storage:8 GB available space