WildMan (0)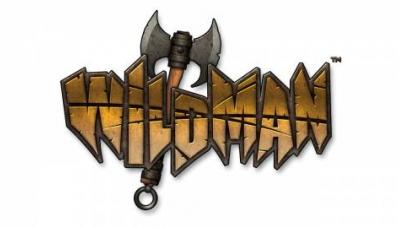 Overview
has an Idea for his next game: Wildman an RPG combined with a RTS, but he needs money to get the development process started. He's looking to raise $1.1 million on by February 15, 2013.
Kickstarter canceled
After only raising $504,120 of it's $1.1 Million goal, on February 11, 2013, Chris announced that the Kickstarter fund had been canceled. Chris said that he is now focusing on keeping Gas Powered Game open for business. No word on weather, or not WildMan will continue development.