Wayward Terran Frontier: Zero Falls (0)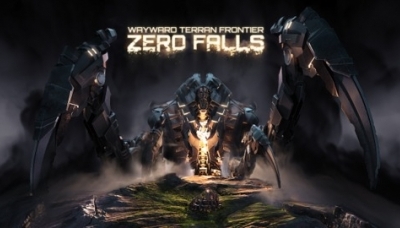 First release date
2016-02-11
Zero falls is a single player space exploration role playing game where you play as a space captain and his AI companion causing chaos and mayhem in an open sandbox world.
The Wayward Terran Frontier engine is a fully custom game engine built in-house by Reason Generator Inc. which allows ship combat performance to be determined entirely by what is happening inside each ship. It simulates dynamic destruction of ship interiors and exteriors in real time.
When walking around inside a massive battleship you can see all of the moving parts doing their jobs, and ship destruction is detailed enough that your ship can be split in half with individual crew members remaining alive on each half of the remaining ship pieces.
Game play involves mostly space piracy, exploration, and upgrading your ship or customizing your crew to take on increasingly difficult challenges.
The game is entering Steam Early Access on February 11, 2016 with an incomplete feature set. The singleplayer story narrative will be mostly incomplete when the game hits early access, but players will be able to explore the open world and interact with sandbox and progression elements.