Vzerthos: The Heir of Thunder (0)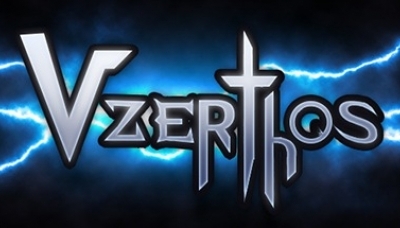 First release date
2017-01-19
This game is about a hero who goes on a mission to rescue the princess. This is a classic story.
Gameplay
The gameplay is a combination of hack'n'slash in the first stages and a top down shooter after several levels. Also the player can unlock Thunder skill's.
Features
Customizable interface in the game. With the help of a special file you can customize the game interface as it will be convenient for you. You can select the used interface file in the game settings.
At the moment, the game provides 3 types of interface: classic, "AliceNox" and "Pavel"