Project Phoenix (0)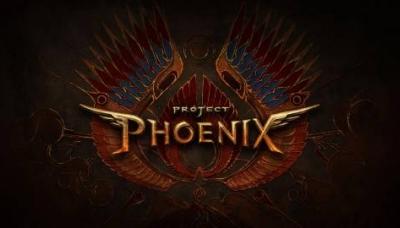 Platform
Mac
PC
iPad
Android
PlayStation Network (Vita)
PlayStation 4
Linux
Overview
Project Phoenix is a JRPG with RTS elements that was kickstarted on September 11, 2013. It is the first Japan-based videogame to be crowd-funded on Kickstarter.
It is being developed by Creative Intelligence Arts, Inc. A team composed of people from the West and the East, with experience in many renown titles. Noebu Uematsu is the lead composer on the game.
It is planned to be released by June, 2015 for PC, MAC, Linux, PS4, PSVita, iOS and Android devices.
Story
Project Phoenix is set on Azuregard, a fantasy world populated with races such as dwarves, humans, elves and orcs.
The story begins with an angel named Rafel who arrives at the world of Azuregard with no knowledge of how she got there. She arrives in a time where mankind is being threatened by Orcs, whose raids on human settlements have become more frequent and violent.
Links