Pillars of Eternity II: Deadfire (0)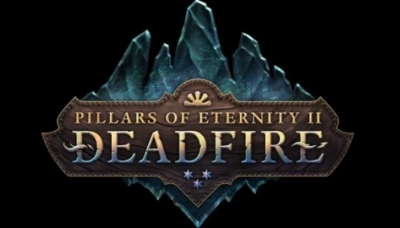 Platform
Mac
PC
Linux
Overview
Pillars of Eternity II: Deadfire is Obsidian Entertainment's sequel to their first game, . The game's story will pick up after the events of the first game, featuring the same player protagonist and a mix of new and returning NPCs. The game builds upon the foundation of its predecessor's realtime-with-pause tactical combat and choice-heavy dialogue, while adding more world reactivity, dynamic weather, enhanced AI, and NPC daily schedules that can influence quest progression.
The game is estimated to be released around Q1 of 2018.
Crowdfunding
On January 25, 2017, the crowdfunding campaign for Pillars of Eternity II: Deadfire was launched on fig with a funding goal of $1.1 million. The campaign successfully met its goal after 23 hours.