The Disney Afternoon Collection (0)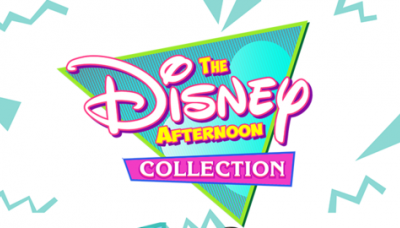 First release date
2017-04-18
Platform
PC
Xbox One
PlayStation 4
Developer
Digital Eclipse Software, Inc.
Overview
The Disney Afternoon Collection is a compilation of classic Disney licensed games developed by and published by for , , and .
The game contains six full Disney licensed games that were originally released on the NES. Included in this collection:
New Features
While the games are the original games some features have been added to this collection that were not available in the originals. Players are able to rewind time, compete on online leaderboards in boss rush and time attack modes, and features archival information from the games.
There are also various screen filters, backgrounds, and options to keep original aspect ratio or fill the screen.