Planet of the Eyes (0)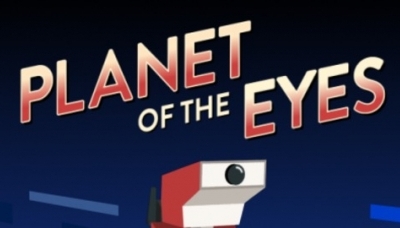 First release date
2015-08-24
Platform
PC
Xbox One
PlayStation 4
Overview
Planet of the Eyes is an action-puzzle adventure game by Toronto-based developer, Cococucumber.
In the beginning of the game, the player crash lands onto an alien planet in an escape pod. From there, the players takes the role of a robot that uncovers the story of what happened through picking up audio tapes. There is a mix of puzzle and platforming challenges in the game, with lots of opportunity to die along the way.
It is currently released on Steam for PC and the developers plan to bring Planet of the Eyes to Mac and Xbox One in 2016.