EverQuest: Ring of Scale (0)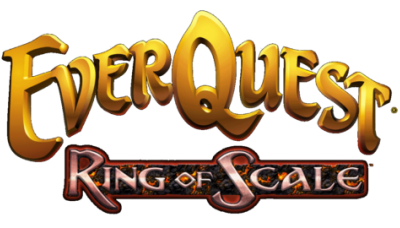 Overview
Ring of Scale is the conclusion to the new storyline that began with 2016's .
Features
Level cap increased to 110.
Six new zones.
New raids, quests, and missions.
New spells, abilities, and AAs.
New collections.
Geography
The Ring of Scale expansion has adventurers returning to some classic areas of but with a new twist.