Intellivision Flashback (0)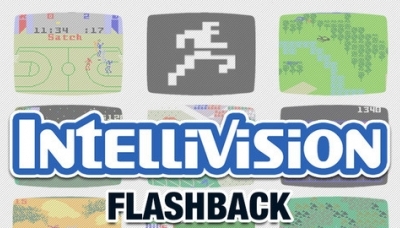 First release date
2014-12-27
Overview
Intellivision Flashback is a compilation of Intellivision games developed and published by for .
System Requirements
PC Minimum
Operating System: Windows XP or newer
Processor: At least Intel® Pentium® M processor 1.60GHz
Memory: 2+ GB RAM
Graphics: At least 1024x768
Direct X: DirectX 9 or Direct3D 9
Note Multiplayer mode is not supported on this release. Product is incompatible with dual monitors.