BioShock: The Collection (0)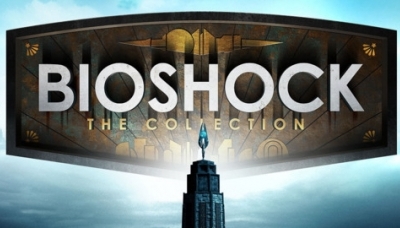 First release date
2016-09-13
Platform
PC
Xbox One
PlayStation 4
Overview
Bioshock: The Collection is a remastered collection of the three BioShock games from the previous console generations, these being , & .
Announcement
2K Games officially announced on June 30, 2016 that the collection would be coming to & on September 13, 2016, then to on September 15, 2016.
If players had previously bought the PC versions of BioShock & BioShock 2 they were able to download a patch so it matches the new release for no extra cost. BioShock Infinite, however, was not released as part of the collection for the PC.
New Content
There is new content exclusive to the collection. In the original game players are able to walk around a virtual museum of concept works that never made it into the game. The downloadable challenge rooms are included also. In BioShock 2, the Minerva's Den DLC is included but the multiplayer portion of the game is not. Bioshock Infinite contains all previously released DLC.