Dream Daddy: A Dad Dating Simulator (0)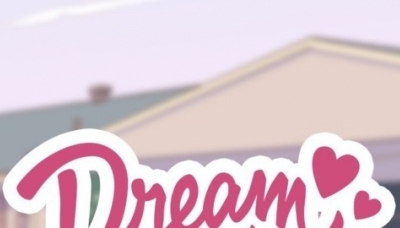 First release date
2017-07-20
Overview
Dream Daddy: A Dad Dating Simulator is an indie comedic developed and published digitally (on ) by Game Grumps for the and on July 20, 2017.
Players control a single stay-at-home dad as he moves into the sleepy seaside town of Maple Bay with his 18-year-old daughter Amanda. While helping his daughter finish high school, he meets seven other dads in the neighborhood (all of whom are ).
Along with numerous , the game features minor voice acting by both hosts of the webseries (as well as other YouTube streamers). It is also the first game produced by the Game Grumps team.
Dads
Craig Cahn - Fitness Dad. Voiced by Nathan Sharp.
Mat Sella - Cool Dad. Voiced by Chris P. Bacon.
Brian Harding - Rival Dad. Voiced .
Robert Small - Bad Dad. Voiced by Dan Avidan.
Damien Bloodmarch - Goth Dad. Voiced by Jason Larock.
Hugo Vega - Teacher Dad. Voiced by Ray Narvaez, Jr.
Joseph Christiansen - Cool Youth Minister Dad. Voiced by .