The Dam Busters (0)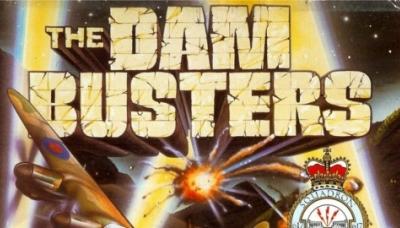 First release date
1984-12-31
Platform
Amstrad CPC
Apple II
Commodore 64
MSX
ZX Spectrum
ColecoVision
PC
BBC Micro
NEC PC-9801
Developer
Sydney Development Corp.
Ocean Software Ltd.
Platinum Productions
James Software Ltd.
Soft Pro International
Coleco
Publisher
U.S. Gold Ltd.
Alpha-Omega Software
Erbe Software, S.A.
Accolade, Inc.
Comptiq
Apollo Technica
Coleco
Aliases
Dam Busters The Dambusters ダムバスター
A cross between a simulator and an arcade game in which the player has to fly a Lancester bomber and drop bombs over dams in Germany during World War II. Whereby all flight crew positions(pilot, front gunner, tail gunner, bomb aimer, navigator, engineer) are controlled by the player.