Call of Duty: WWII (0)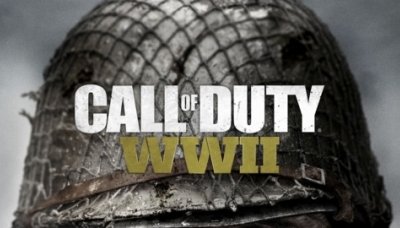 First release date
2017-11-03
Platform
PC
Xbox One
PlayStation 4
Developer
Sledgehammer Games
Raven Software
Overview
Call of Duty: WWII is a historical-military first-person shooter developed by and published by for the , , and on November 3, 2017.
The fourteenth installment of the franchise, WWII brings the series back to its roots since the 2008 game . It features the traditional game modes of series's past (including a story-enriched single-player campaign, online multiplayer, and co-operative featuring ) as well as a new third-person social space similar to the series (known as "Headquarters" and set on the Allied-occupied beaches of ).
The game's main story takes place between June 1944 and June 1945. Players control Pvt. Ronald "Red Daniels", a soldier with the , as his platoon in the 1st Infantry Division takes part during the invasion of (including , , the , the , and the ). During the campaign, is disabled (the first game in the series to do this since ) and players can unlock special abilities for the other members of their platoon (including the ability to give the player and ).
Gameplay
Headquarters
When connecting to the multiplayer section of the game players are taken to a shared social space known as the headquarters.
Players can talk to one another, inspect other players soldiers, commend other players, or visit one of the many NPC characters around the space.
Atari 2600 Games
Like and , WWII includes a variety of playable games from back catalog as an . Unlike both Black Ops II and Infinite Warfare, players can play these games at their leisure without a complicated series of requirements.
These games can be found in the "Rest and Relaxation" (R&R) tent of the Headquarters social space, require Resources to play, and can only be played in a limited monochrome perspective.