Scuffle Scoundrels (0)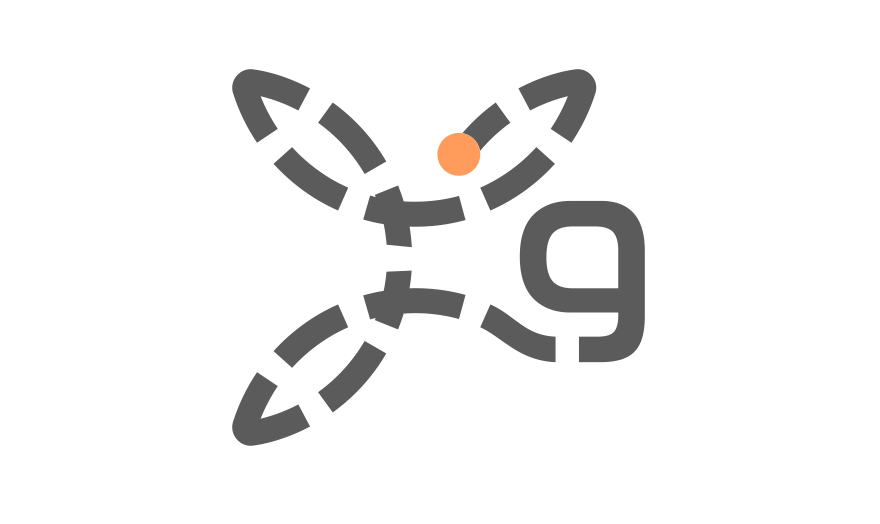 First release date
2017-05-19
Overview
Scuffle Scoundrels is an action/brawler for developed and published by , in which the players control pirate ships.

It is a top-down arcade game for two to four players.

Its main mechanics involve ships being in perpetual forward motion, the player controlling left and right turning. To get points through sinking others, a player needs to line up a broadside with an opponent, and make sure to fire the corresponding cannon.



Origins
The game was conceived as part of the post apocalyptic LARP Sunfall. Morten Lennert, the game's designer, played the role of a post apocalyptic game designer.

The game was designed to run on a home-made arcade machine for four players, conveniently built in to a wonky old baby carriage for mobility and thematic appropriation.
System Requirements
PC requirements
Operating System: Windows 7 32 bit
Memory: 2 GB RAM
DirectX: Version 11
Storage: 1 GB available space
Additional Notes: Supports game controllers, and keyboard input
Pricing and Release
Worldwide
September 16th, 2016: $2 on itch.io and GameJolt
April 23rd, 2017: $5 on itch.io and GameJolt

External Links
Scuffle Scoundrels Official Site