The Fantastic Adventures of Dizzy (0)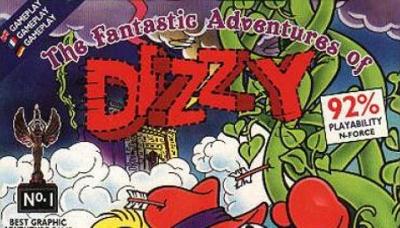 First release date
1991-04-30
Platform
Amiga
Game Gear
Genesis
Sega Master System
Atari ST
Nintendo Entertainment System
PC
Overview
Originally intended for a Christmas 1990 release, the game was delayed due to legal actions between Codemasters and Nintendo. Although the game missed the Christmas rush it was still awarded NES adventure game of the year.
Although a popular title, the game never reached the heights that Codemasters intended for the game. Some say this was partly due to no password system / save mechanic.
of Zero Punctuation fame has (perhaps jokingly) referred to this as the greatest game of all time on more than one occasion.