Naruto Shippuden: Ultimate Ninja Storm Collection (0)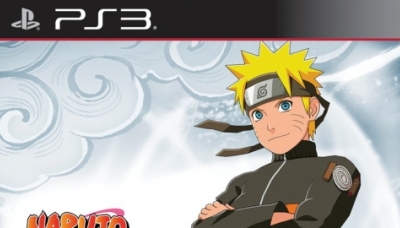 First release date
2016-02-05
Platform
PlayStation 3
PC
Xbox One
PlayStation 4
Publisher
Bandai Namco Entertainment
Theme
Naruto
Naruto: Ultimate Ninja
Naruto: Ultimate Ninja Storm
Franchise
Naruto
Naruto: Ultimate Ninja
Naruto: Ultimate Ninja Storm
Aliases
Naruto Shippuden: Narutimate Storm Trilogy Naruto Shippuden: Ultimate Ninja Storm Trilogy Naruto Shippuden: Ultimate Ninja Storm Legacy
Naruto Shippuden: Ultimate Ninja Storm Collection is a compilation of the first three games of the Naruto: Ultimate Ninja Storm series for , released only in PAL territories in February of 2016. Included on the disc was:
In 2017 it was announced that the same collection with slight remastering was being released for in Japan called Naruto Shippuden: Narutimate Storm Trilogy. Narutimate Storm Trilogy was subsequently announced as a digital-only release in the west as Naruto Shippuden: Ultimate Ninja Storm Trilogy, for PlayStation 4, , and .
However, a physical edition, with as well as other physical bonuses, also was announced as Naruto Shippuden: Ultimate Ninja Storm Legacy. However, the Steam PC versions are simply bundles instead of being separate releases.
On the same day as Trilogy/Legacy's releases, all of the games included were also added to their respective digital stores, individually.