Edengrad (0)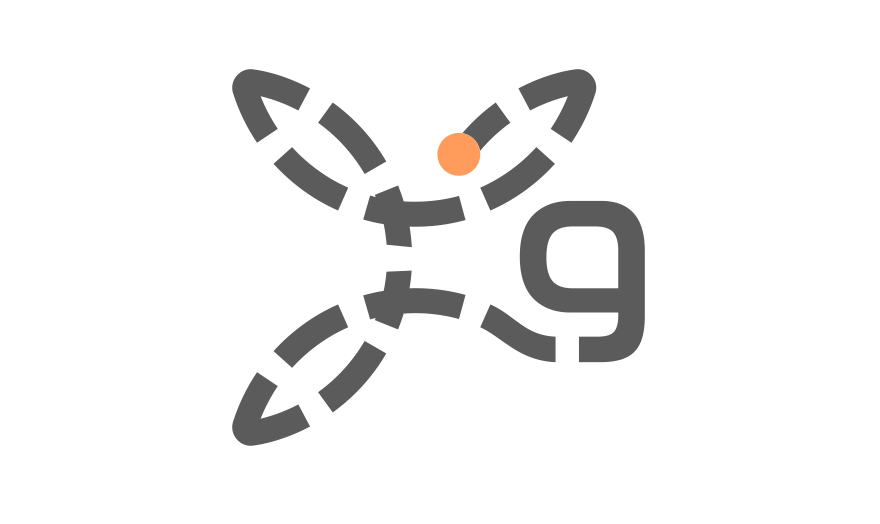 First release date
2017-04-04
STORY
The game takes place in a post-apocalyptic world, destroyed by many global wars. Those who managed to survive, faced extinction due to pollution . The more influential people were allowed to travel to Lobos, a planet in the Alpha Centauri, but lost all contact with those left on . A small part of the remaining society found refuge in the underground vaults. The rest was left to die. The government succeeded in regenerating the environment, using Hydra-class nature generators, however the plan had side-effects. The Earth was now full of dangerous mutants.
The main character is a descendant of the first residents of the underground vaults. He is a mercenary of the W.A.R.P. organization, which maintains contact between the living part of the vaults and the resettlers on Earth. It provides the people in the bunkers with necessary supplies. The mercenary performs all kinds of tasks for the organization, from patrolling and replacing relays, to secret missions.
GAMEPLAY
SURVIVAL
The player has to build shelter, hunt animals and take care of his basic needs. The task isn't easy. Other mercenaries compete with the player and can pose a threat to him at all times. Once the player has been killed, he loses all his equipment and starts from the bottom.
COMMUNITY AND SETTLEMENTS
Creation of micro-communities guarantees all members benefits inaccessible to a single player. Parties can count up to 4 members and their main goals include fighting against stronger opponents, teaming up in order to accomplish tasks and joint actions that guarantee each member certain benefits. Another form of players' association is a faction which is an equivalent for guilds. Its core function is the option of establishing a settlement, which gives players a chance to achieve new solutions – it's a place in which they can store gathered belongings and trade it.
WAR WITH OTHER TOWNS
The game allows the players to form developable settlements and towns. The game has recently been updated with a functionality of towns fighting against one another.
DEVELOPABLE SKILLS
Fighting is one of the many paths available to the player. The game introduces skills such as: Woodcutting, Farming, Mining, Carpentry, Cooking, Chemistry, Gunsmithing, Tailoring, Engineering, Blacksmithing, Building, First Aid, Survival and Animal Husbandry.
USER GENERATED CONTENT
The game is based on the players' contribution. The weapons, food and other objects that can be found or bought during the game are the products generated by the players. If an object is not available in the world of Edengrad, it means no one has created it or is selling it.
EXTERNAL LINKS