CASE: Animatronics (0)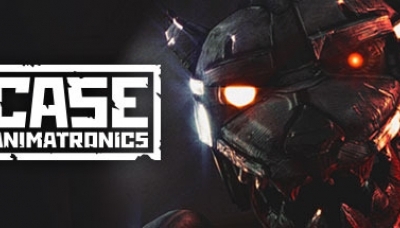 First release date
2016-08-03
Overview
CASE: Animatronics is a first-person free-roam stealth horror. Released on PC and Mac OS on Steam.
Story
Player steps into the late night police department where detective John Bishop carries out long-term investigation. After getting awaken up by stranger's call detective notices that he is not alone in the department. Someone red-eyed and made of steel haunts him. These machines have already made their name through the years. Animatronics.
Development
Idea of the game came up approximately in March 2015. It was decided to create a first-person free-roam stealth horror on the base of Outlast, Alien Isolation and Amnesia mechanics + animatronics from the Soviet Union, simple formula. The most important point of development was making the game difficult - 70% of it is a pure hardcore stealth. The game was developed on Unity engine.