Starpoint Gemini Warlords (0)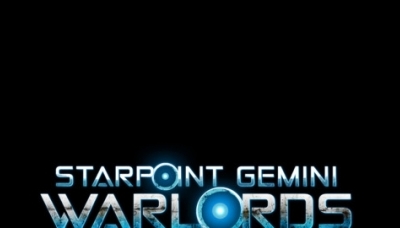 First release date
2017-05-23
Released on May 23rd 2017. after being in the Early Access on Steam for 13 months
Starpoint Gemini Warlords builds on top of its predecessor's space action RPG mechanics and genre and adds a complete new layer of 4x strategic elements to it such as exploring, managing a faction, researching, building and leading massive fleets to conquer the Gemini known space or using diplomatic skills to evade all confrontations and thrive in peace.
As a unique blend of genres, in Warlords a player is set where the immediate action happens, where any global decision made may reflect on the player itself, since the game is not played from "the godly above" as in other 4x games, but from the perspective of a ship's captain who in the end is yet another cog in the clockwork.
Warlords features a few freeroam modes but also a campaign mode where you are put in charge of defending the very existence of Solari Concord, a faction that was exiled from the Solar system after an invasion of an alien race, known as the A'Shriari.
System Requirements
MINIMUM:
OS: Windows 7 or higher (54 bit ONLY)
Processor: Intel Core 3.0 GHz or equivalent
Memory: 8GB RAM
Graphics: DirectX 11 nVidia GeForce GTX 470 / 560, 1280 MB or equivalent
DirectX: Version 11
Storage: 15 GB available space
Sound Card: DirectX compatible sound card