Pain Train (0)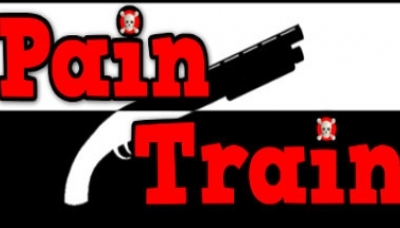 First release date
2017-01-11
Overview
Pain Train is a first-person shooter developed and published by for .
Gameplay
In Pain Train players are placed in a zombie filled subway train station. An infinite number of zombies will continue to spawn in while the player tries to destroy all of the electrified pylons placed around the level.
Once all of the pylons have been destroyed a cyber zombie boss character will appear in the stage. The boss can only be defeated once the newly spawned pylons are destroyed. Once the boss is destroyed players will move on to the next stage.
Each stage is set in the exact same level with an increasing number of pylons and zombies to destroy.
System Requirements
PC Minimum
Operating System: Win 7 32-bit or better
Processor: 2.4ghz i5 or better
Memory: 2 GB RAM
Graphics: 2 GB
DirectX: Version 11
Storage: 2 GB available space