.hack//G.U. Last Recode (0)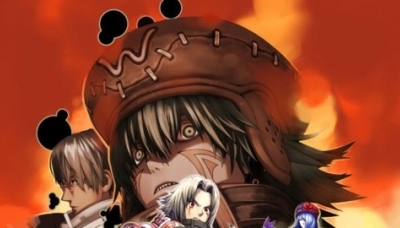 First release date
2017-11-03
Platform
PC
PlayStation 4
Publisher
Bandai Namco Entertainment
Overview
.hack//G.U. Last Recode is a remastered collection of the three .hack games from the PlayStation 2, these being , & .
Additionally there will be a brand new volume titled "Vol. 4//Reconnection" that takes place after the first three games.
Development
To celebrate the 15th anniversary of the series Cyberconnect2 decided to introduce the series to a new generation of players.